Ulster University Student Opportunity Fund
The Student Opportunity Fund helps to foster and develop the sports stars, the scientists, the creatives, the entrepreneurs and the leaders of tomorrow. In a nutshell, you can help students fulfill their potential and transform their futures.
100% of each gift to the Student Fund goes directly towards supporting students. These gifts make a significant difference to the lives of students, encouraging and rewarding excellence and innovation, providing much needed financial assistance and supporting activities which add value to students' academic excellence.
By supporting the Student Opportunity Fund you will be helping students at Ulster University across many areas, as below:
The Academic Opportunity Scholarship
We believe that everyone with potential should have access to an enhanced academic experience.
Enhancing academic experience for those students with ability and drive, especially those from low income families, supporting them to reach their potential.
Case Study: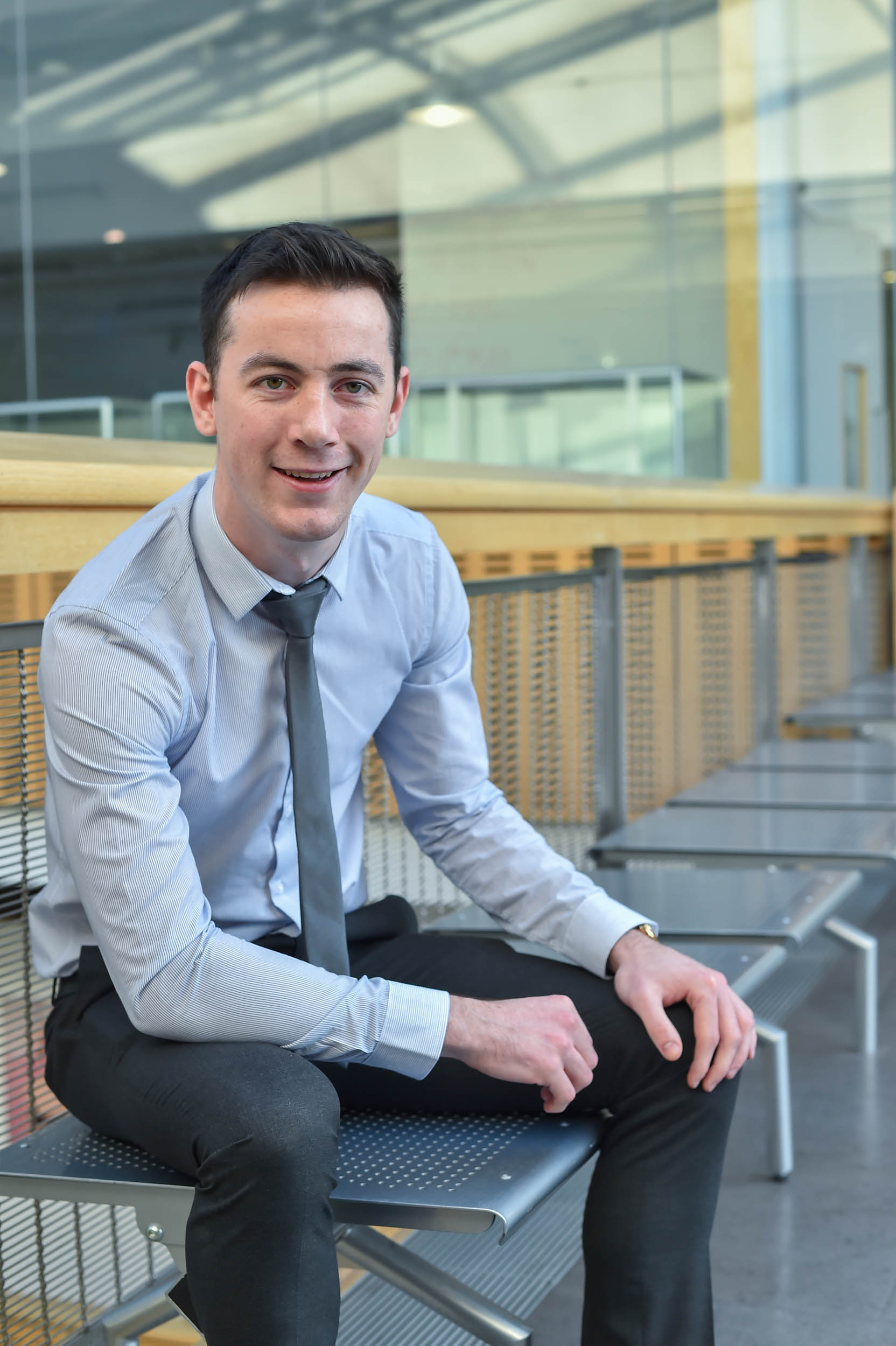 Darren Greene, First-Class Honours in Mechanical and Manufacturing Engineering, 2020
Tragedy hit Darren and his family when he was just 16, right before his A-level studies started. He understandably underachieved due to his struggles with grief. Darren suffered with depression for many years but, after joining BE Aerospace in 2013, he began to revive his interests in technology and manufacturing, and realised he wanted to undertake further study to enable him to reach his potential. With his family's support, he returned to college to gain the qualifications required to apply for the BEng in Mechanical and Manufacturing Engineering at Ulster University.
"I am delighted to have graduated with First-Class Honours with a distinction in my Diploma for Professional Practice, obtained during my placement in Stryker Limerick. I would like to take this opportunity to express my gratitude to anyone who has donated to the Student Opportunity Fund. This scholarship made the world of difference to me, meaning I could have the best academic experience possible. This has led me straight into a job as Engineering Support at the Exact Group in Newry. Thank you for believing in people like me."
The Travel Opportunity Scholarship
We believe in helping students become global citizens and creating opportunities for life-changing international travel.
Occupational Therapy students Catherine Wells and Susan Carlisle were keen to help those most in need when they dreamed up their idea to carry out their final placement in Sri Lanka.
Catherine, from Donaghadee, and Susan, from Lisburn, completed their voluntary placement at a facility for people with a range of mental and physical disabilities, ranging from children to vulnerable adults aged up to 40 years old.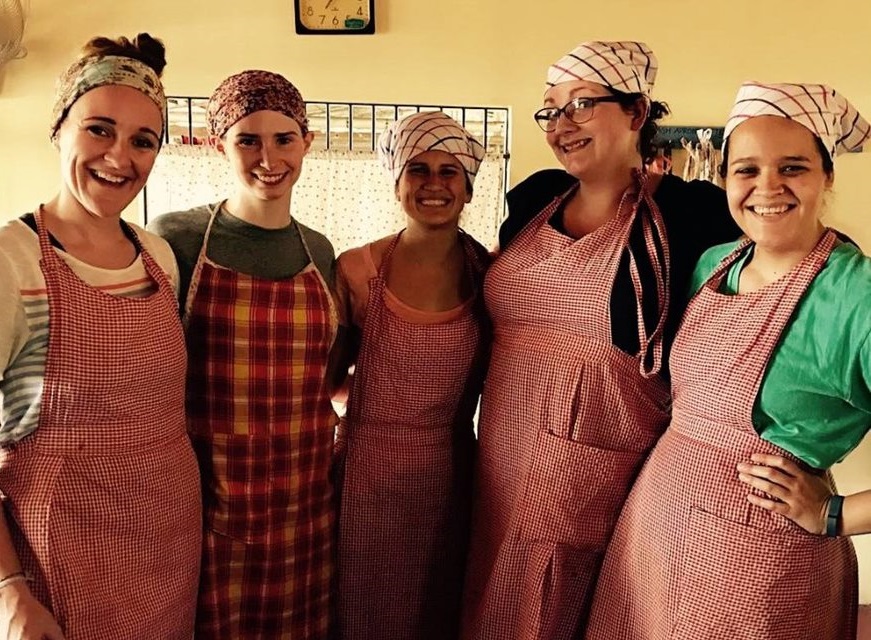 Catherine said of her experience:
"It was absolutely heart-breaking to see first-hand the severe lack of resources and expertise. It was very overwhelming at the start, due to the conditions, the lack of staffing and the vulnerability of the residents. In our time there, we were able to start the use of a sensory room. This enabled the younger children to interact with each other and gave them the opportunity for play, movement and fun. It's so rewarding that this valuable resource is now there as a legacy to our time there, and indeed as a legacy to the support which enabled us to volunteer there."
"My time in Sri Lanka has really opened my eyes to how differently people with disabilities are treated in different cultural, social and economic environments. This experience has driven home how important it is for me to work collaboratively with my clients to ensure their values and beliefs are always considered to provide meaningful, compassionate and culturally sensitive treatments."
Sporting Talent Scholarships
We believe in supporting the sports stars of the future.
Supporting outstanding students to compete at a national and international level and excel in their field
Academic Excellence
We believe in supporting ambition and excellence.
Recognising the talents of the brightest students, encouraging them to be ambitious.
Library
We recognise the importance of accessing knowledge and add value to existing services - libraries are at the heart of Ulster University's academic life.
For example, the library recently used funding from the Student Opportunity Fund towards an innovative pilot laptop lending scheme.
This added value service has made a positive contribution to the quality of the student experience at Ulster, offering students who don't have the means to purchase their own laptop, to rent one to help with their studies.
"The financial support provided by the Ulster University Student Oppertunity Fund helps the Library to realise its vision to transform the experience of all users through the introduction of new and innovative services. This reinforces the role of the Library Service in supporting and underpinning learning, teaching and research at Ulster."
Janet Peden, University Librarian & Deputy Chief Digital and Information Officer
Student support
We value the student support team and provide additional funding to help our students realise their academic and personal goals.
Please browse the Donor Impact 2020 which provides further updates on how generosity from graduates, staff and friends is supporting students.
Thank you for considering a gift to the Ulster University Student Oppertunity Fund. We welcome every gift, regardless of size. When put together your gifts will make a huge difference to students now and in the future.
Select this link to support the Ulster University Student Opportunity Fund